In 2021, we're learning together how to have surprisingly easy-to-start conversations about Jesus all over our city because we are convinced, where God has us is where Jesus is.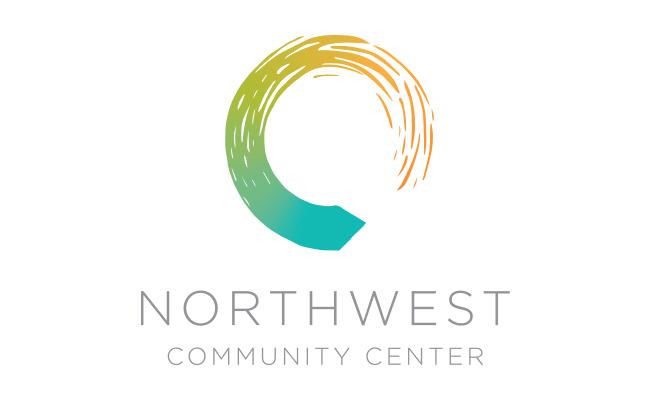 Discover a way to serve refugees as part of our corporate divine platform!
Check out our NCC website. We invite you to join us as we aid, empower, and invite refugees into new life through Jesus! Various days and times to serve are available throughout each week.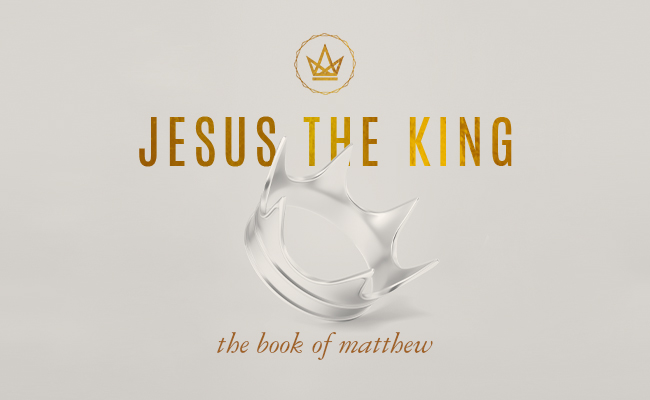 Jesus the King | 2021 Matthew Sermon Series
The world needs what Jesus our King can bring. Join us on Sundays at 9 or 10:35 a.m. for our year-long journey through the book of Matthew as we take an in-depth look at Jesus the King! We'll spend 2021 studying different parts of Jesus' ministry and teachings to become strengthened in our loyalty to our King in anticipation of His sending us to the world.
Matthew 28:18–19 "And Jesus came and said to them, "All authority in heaven and on earth has been given to me. Go therefore and make disciples of all nations..."
RSVP to our in-person services here.
Welcome Lunch | Sundays, January 10, February 28, or March 21
Connect and learn more about Northwest at an on-campus lunch. Childcare provided. Registration required.
A 5-week course designed to walk attendees through Northwest's foundational truths. Starts on January 24. Registration required.
Wednesday Night Dinners | Wednesdays, 6:15 PM
We have individually-wrapped dinners available for $5 to grab and go. Seating is also available to eat with your family or friends in the Christian Life Center beginning at 5:15 p.m. Our large "Quads" space will be open and available for you with lots of tables and space to spread out!
Connect with other men as we study "Kingdom Man: Every Man's Destiny, Every Woman's Dream" by Tony Evans. All men are welcome.
Women's Spring Groups | Wednesdays 6:30-8 PM or Thursdays 9:30-11 AM
Join us for small group discussion and prayer as we study "On Bended Knee: Praying like Prophets, Warriors, and Kings" by Crickett Keeth. Books available at Logos Bookstore, Moody Publishers, or wherever you buy books. Childcare provided with registration.
If you're interested in entering into a life-transforming relationship with other men through intergenerational triads, please contact David Fuquay at dfuquay@northwestbible.org.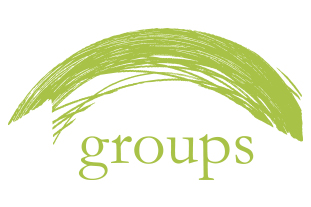 Find a small group meeting in a home near you. We have groups that are centered around life stages as well as those that span different generations. Meeting days and times vary throughout the week based on each group. Contact David Fuquay at dfuquay@northwestbible.org.
Marriage Prep | Sundays, 10:35 AM–12 PM, CLC 206-207
If you are considering marriage, join us for a small group study designed to prepare, guide, and empower pre-engaged and engaged couples to build a Christ-centered marriage. Starts on February 7. Registration required.
The Well | 1st Thursday of the Month, 7 PM
Join other 20– and 30–somethings as we worship together, build friendships, and discuss what it means to follow the way of Jesus. Stick around afterward for community and free dessert!
Socials | Various Times & Locations
A great way to meet new people and enjoy fellowship with other young adults while doing something fun and laid–back. For more information, visit our Facebook page.
Small Groups | Various Times & Locations
We believe small groups offer the best environment for people to live out their faith. Visit our Young Adults Ministry page to join one of our many young adult small groups that meet weekly.
Middle School | Sundays, 10:35 AM & Wednesdays, 6:30–8 PM
Middle school students meet every Sunday morning in the Theater. Students are also invited to join us for food, fun, and small groups each Wednesday evening. Locations vary. Bring $5 for dinner.
High School | Sundays, 10:35 AM & Occasional Friday Nights
High school students meet every Sunday morning in the Theater. Students are also invited to get together for late night fun on the last Friday night of the month. Visit our Events page for details.
Children's Ministry | Sunday Mornings & Wednesdays, 6:30–8 PM
Nursery, Preschool and Elementary programming for children ages birth through 5th grade.
Northwest Preschool Priority Online Enrollment for Northwest Bible families is on Tuesday, January 26. An email will be sent to all Northwest attendees with preschool-aged children. Please contact pmartell@northwestbible.org if you do not receive the registration email.
Senior Adult Bible Study | 1st, 2nd, and 3rd Tuesdays of the Month, 10–11:30 AM, CLC Quads A&B
Join us as we discuss topics regarding faith, aging, and the truth of Scripture. Our hope is to grow older, wiser, and more faithful as we study God's Word together.
3 Score Luncheon | 4th Tuesday of the Month, 11:30 AM, CLC Quads
Senior adults are invited to join us for lunch and a time of encouragement, Christ-centered fellowship, and inspiration. Registration required.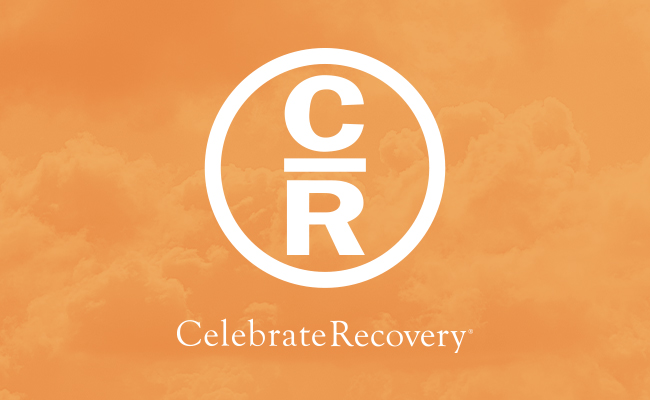 Recovery for Life is now Celebrate Recovery—a Christ-centered, 12-step recovery program for anyone struggling with hurt, pain, or addiction of any kind. Every Thursday night there is large group time with worship and then a teaching or testimony. Childcare provided from 6-9 p.m. with registration. Contact Aubrie Norman at anorman@northwestbible.org or 469-453-7751 for more information. Find the Thursday night schedule here. $5 boxed dinners provided.
12-Step Discipleship Groups
Men's and women's small groups work through a 12-step curriculum to process pain and restore relationships.
Men's and Women's Open Groups
Ongoing groups providing encouragement, support, truth, and community during times of struggle, transition, or ongoing growth.