FIND UNEXPECTED
JOY & PURPOSE
IN JESUS


Service Times:
Sundays @ 9 & 10:35 am
Countdown to LIVE Service:
Our Location:
8505 Douglas Ave, Dallas, TX 75225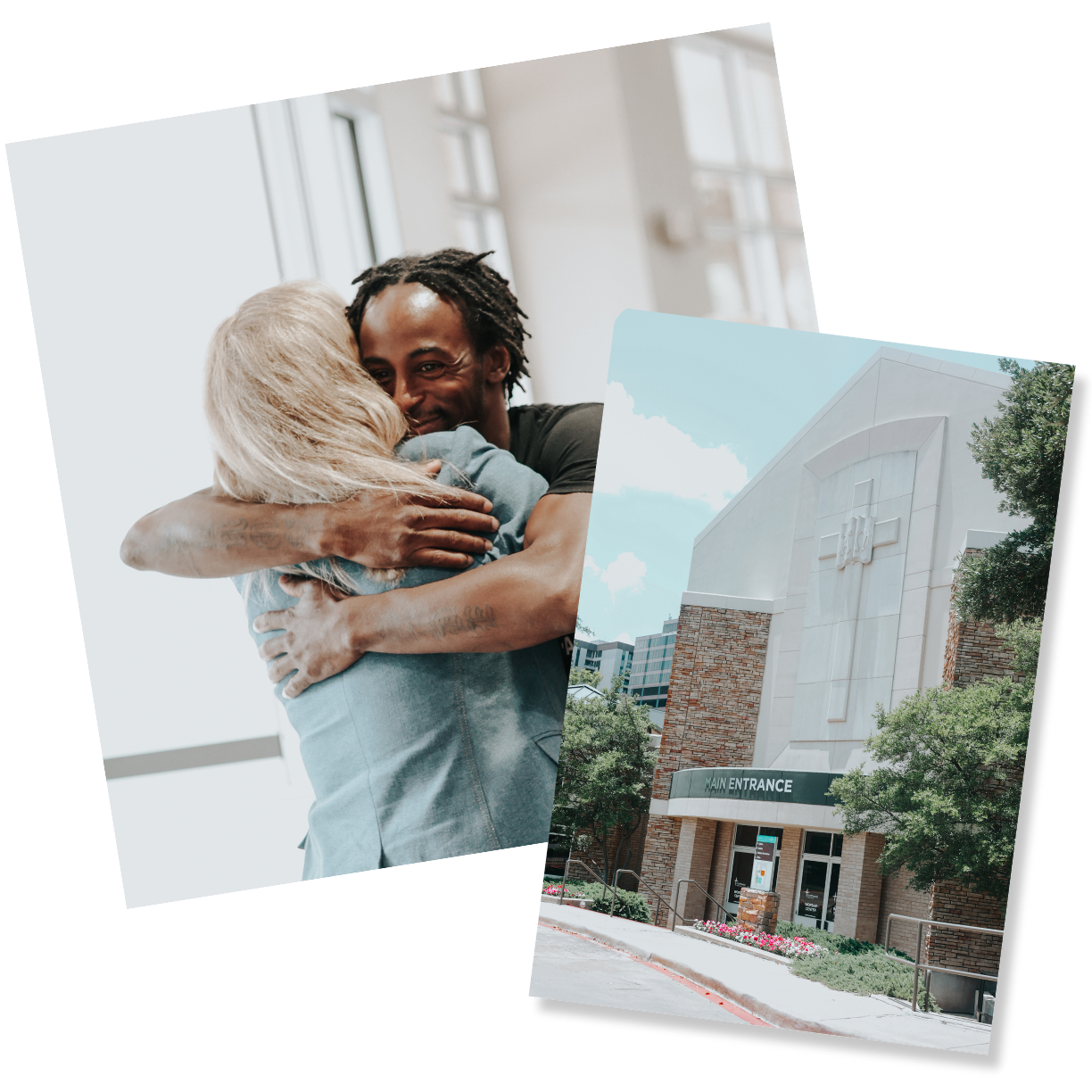 Life is messy. People are broken. There is joy and purpose in Jesus and a place for you at Northwest. We can't wait to welcome you!
What's Happening @ Northwest
Nate & Amber Kotschi: Finding Joy in the Difficult
When their daughter was diagnosed with Down Syndrome, the gift of her life became an opportunity to share God's goodness.
Aubrey Jones: Sharing Jesus Through Sports
Aubry Jones Sr. spreads the gospel here at Northwest in our gym and he goes behind prison walls to minister to men who are incarcerated.