Visit
Plan A Visit
Service Times: Sunday at 9 & 10:35 am
ONLINE – 9 am | We would love to have you join us for live church online! You can find the link on our Home Page each Sunday morning.
IN PERSON – 10:35 am | We are meeting on-campus for outdoor worship and the registration link is posted online each Monday afternoon. Please know that seats are limited and may fill up quickly!
To have someone contact you about getting connected to Northwest, please complete our Guest Card and we'll be in touch soon!
A Message from the Pastor
Hello! I'm glad you're curious about Northwest. Hopefully you're also curious about what messy, broken lives have to do with joy and Jesus. We'd love for you worship with us one Sunday and find out more. We're a group of people of different ages and stories finding unexpected joy in following Jesus. One of our favorite phrases is "we all need more help than we think we do."
Jesus cares about you and your story. And as the tangible expression of Jesus on the earth today, the people of our church care about you and your story. We also believe that Jesus came to restore lives, not only in heaven but here on earth. We can find joy and purpose in Jesus by leaning on him instead of relying on our own efforts to make life work the way we think it should. Come visit us! We'd love to meet you and hear more about your unique story.
What you will experience
When you engage with Northwest, we know you are going to experience at least three things.
A welcoming environment. We have some of the most joyful, generous, loving people in Dallas who call Northwest Bible Church home. You will be welcomed with a happy heart.
Authentic people. We strive to be genuine and vulnerable and not say everything is fine when it isn't. We recognize we are all broken people in need of healing. At Northwest, people will be real.
Jesus. Our greatest hope is that you encounter the real Jesus found in His Scriptures. We are passionate about living our relationship with Him through gathering, whether in person or virtually, and we value the opportunity to worship together and hear God's Word.
Quick Questions You May Have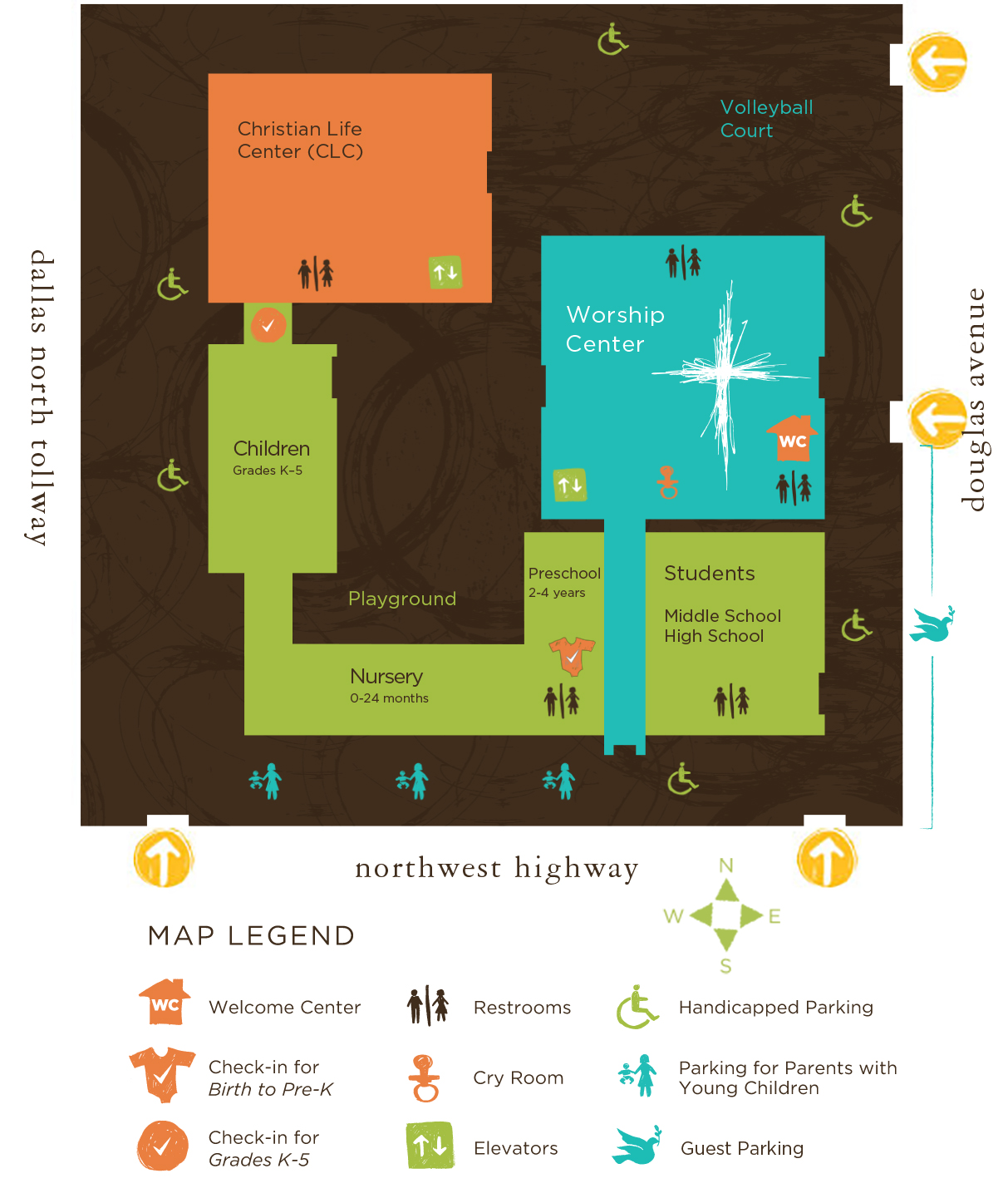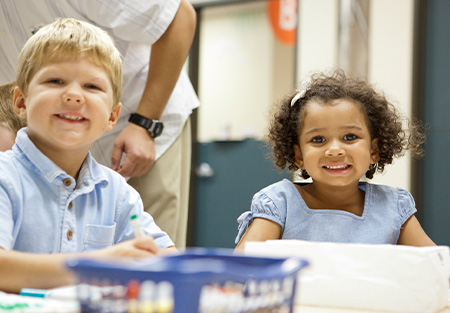 Where Do My Children Go?
No matter how old your children are, there is a place for them at Northwest! During this time we are not fully back on campus Sunday mornings, we are still partnering with our parents by posting lessons online. Please join our Facebook Group or YouTube Channel to watch lessons prepared by our children's team! We also regularly post curriculum and activities for families.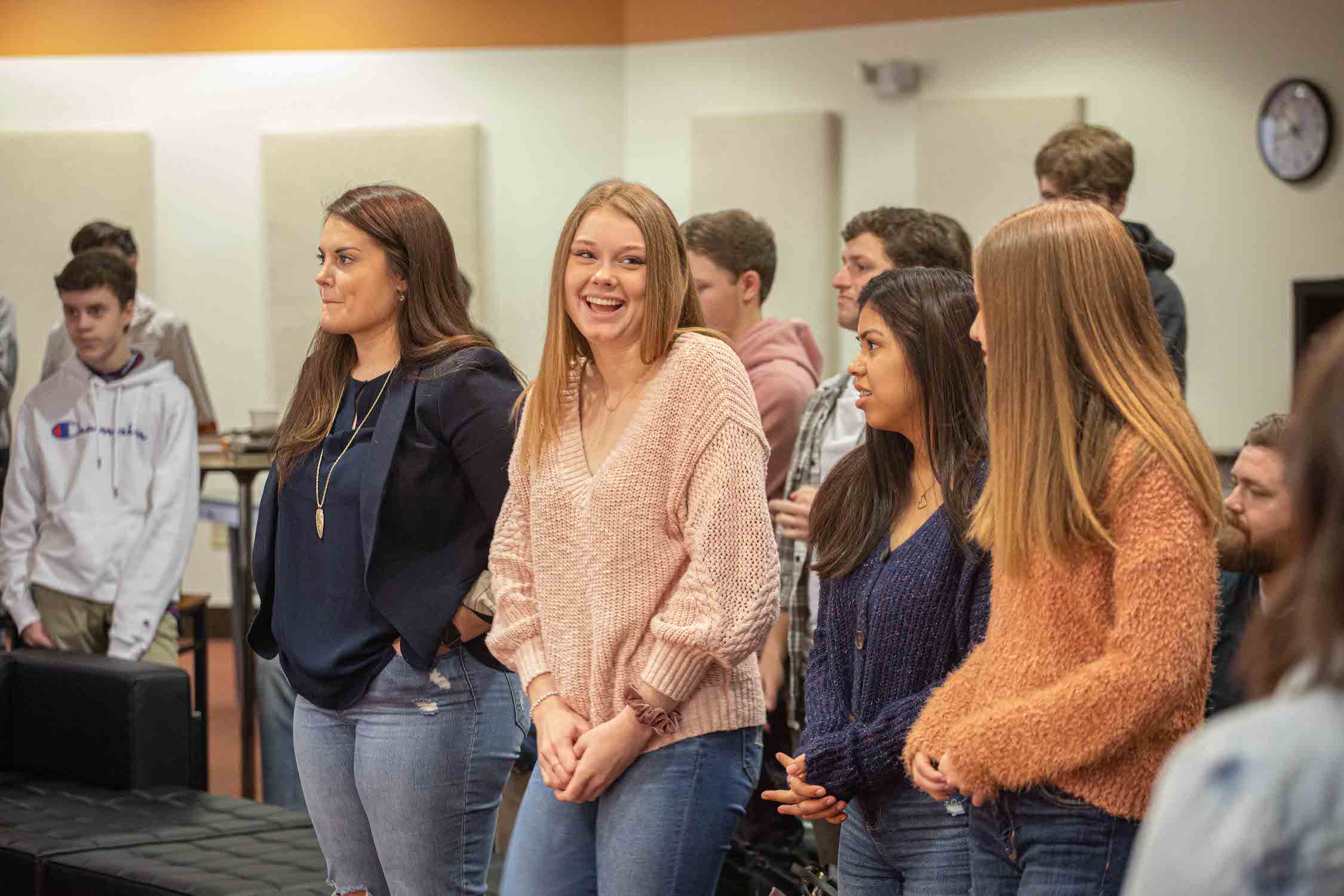 Where Do Students Go?
Our students spend time together in a variety of ways with leaders who provide an environment where they will feel the love of God, hear the Word, and build relationships. During this time we are unable to meet on campus on Sunday mornings, students are still getting together regularly. You can find the information on Middle School HERE and on High School HERE.