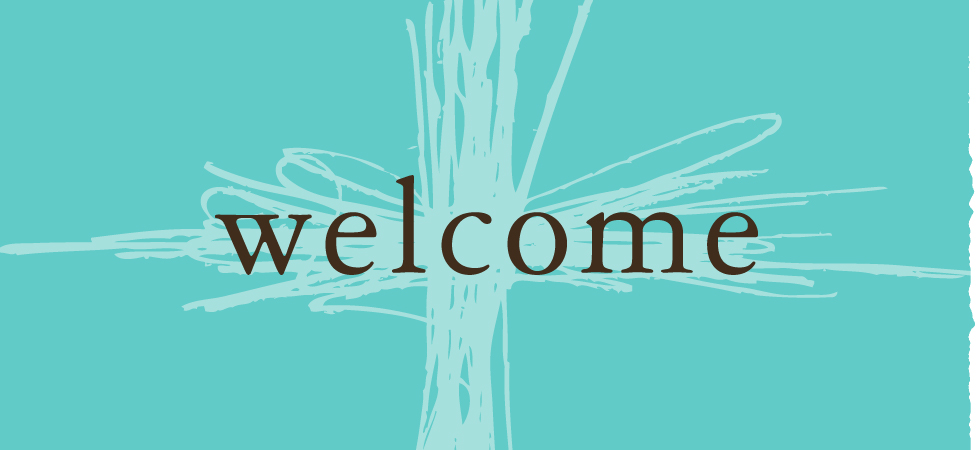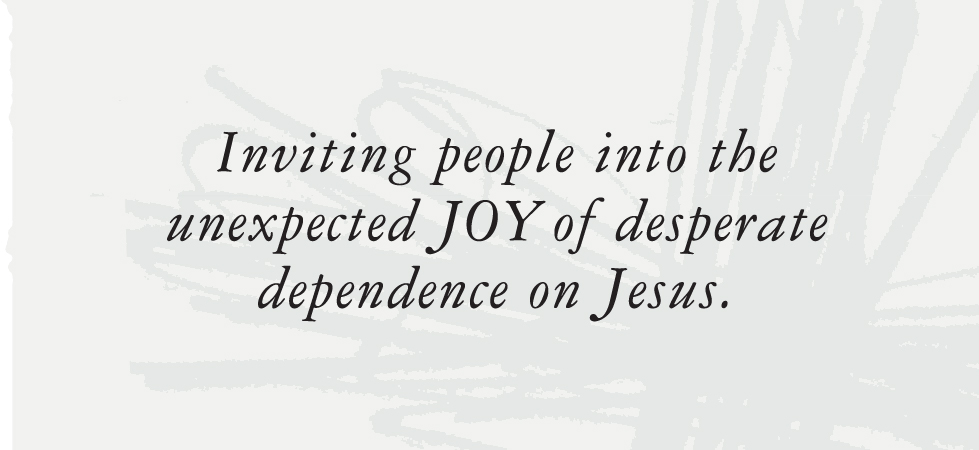 Sunda

y, June 11
We're excited to worship with you today!
If you're new or would like to connect, fill out our connect card below, and come back to worship with us each Sunday at 9 or 10:35 a.m.
Justin Gaspar, our Outreach Minister, will be bringing the message today.
I am the
LIGHT OF THE WORLD
JESUS IS THE LIGHT OF THE WORLD
reveals God to us
reveals us to us
JESUS' CLAIM TO BE THE LIGHT OF THE WORLD DEMANDS A RESPONSE
reject Jesus' claim
be apathetic towards Jesus' claim
accept Jesus' claim by following Him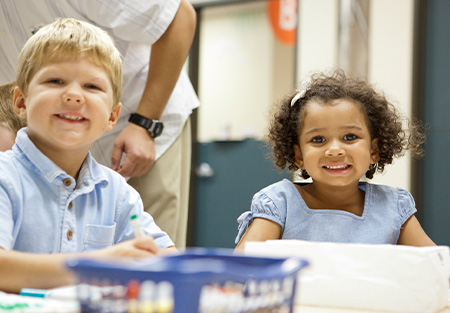 Where Do My Children Go?
No matter how old your children are, there is a place for them at Northwest! Sunday morning programs for Birth—5th Grade are available at both 9 and 10:35 a.m. Please come to the Children's Building on the west side of the campus (entrance facing the Tollway) and a volunteer will help get your family checked-in. If you are unable to join us on campus, we post Gospel Project lessons ONLINE each week!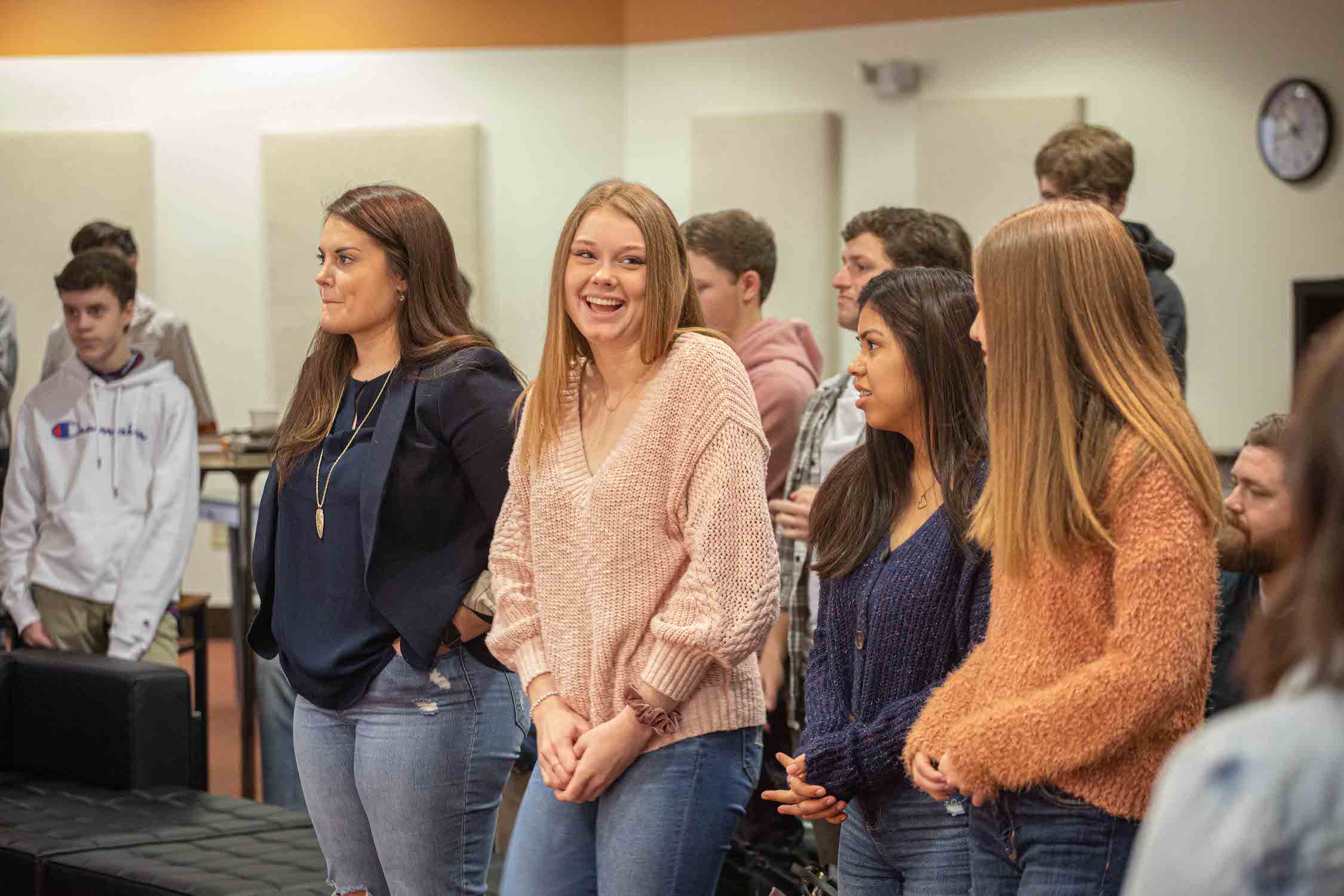 Where Do Students Go?
Our students spend time together in a variety of ways with leaders who provide an environment where they will feel the love of God, hear the Word, and build relationships. On Sundays, students meet at 10:35 a.m. for worship and small group time in our Students area near the NW Highway entrance. Find more information on Middle School HERE and on High School HERE.
Our Vision
By 2026, we will be having thousands of surprisingly easy-to-start conversations about Jesus all over our city because we are convinced, where God has us is where Jesus is.
Share your stories of conversations about Jesus with us in our
Conversations Hub.