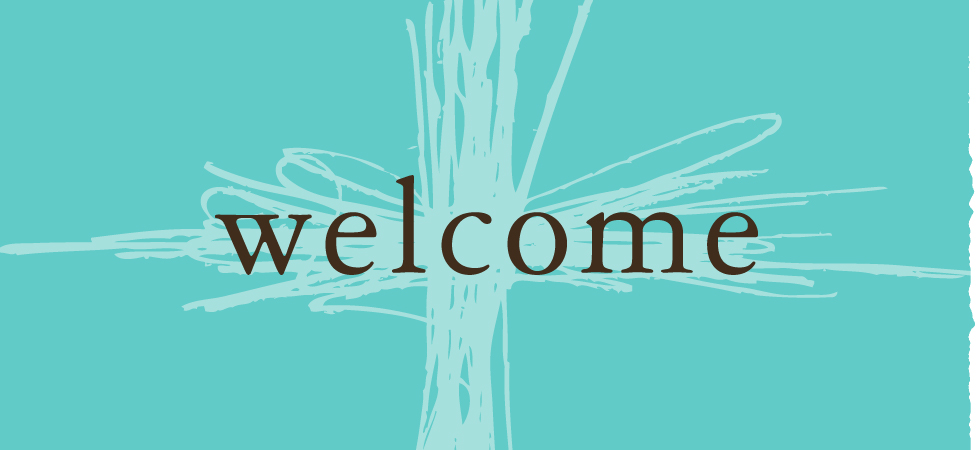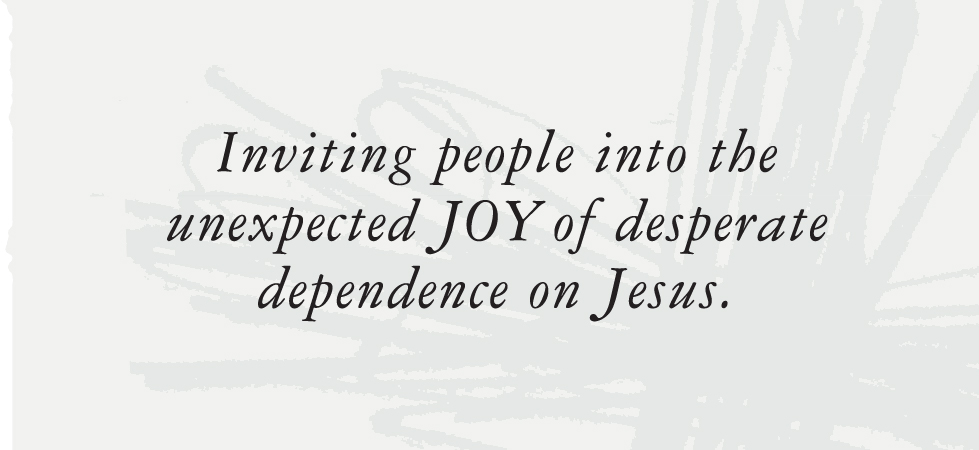 Sunday, October 24
We're excited to worship with you today!
If you're new or would like to connect, fill out our connect card below, and come back to worship with us each Sunday at 9 or 10:35 a.m.
Neil Tomba will be bringing the message today.
Our Vision
By 2026, we will be having thousands of surprisingly easy-to-start conversations about Jesus all over our city because we are convinced, where God has us is where Jesus is.
Share your stories of conversations about Jesus with us at realstory@northwestbible.org.