Children & Student Ministries
Northwest Preschool
Spaces Still Available in PK-4
for children who will turn 4 by 9/1/23
A note from our Director:
Thank you for wanting to find out more about Northwest Preschool! As a Preschool Director for 20 plus years I am blessed to have spent the last eight years at Northwest. We place an emphasis on Bible teaching and our dedicated teachers take great care to show the love of God in an environment where children can grow spiritually, physically, socially, and emotionally. It is a nurturing environment and if a 2-day program works with your family's schedule, I would love to answer any questions or give you a tour to see if we could be a good fit for your child.
- Patricia Martell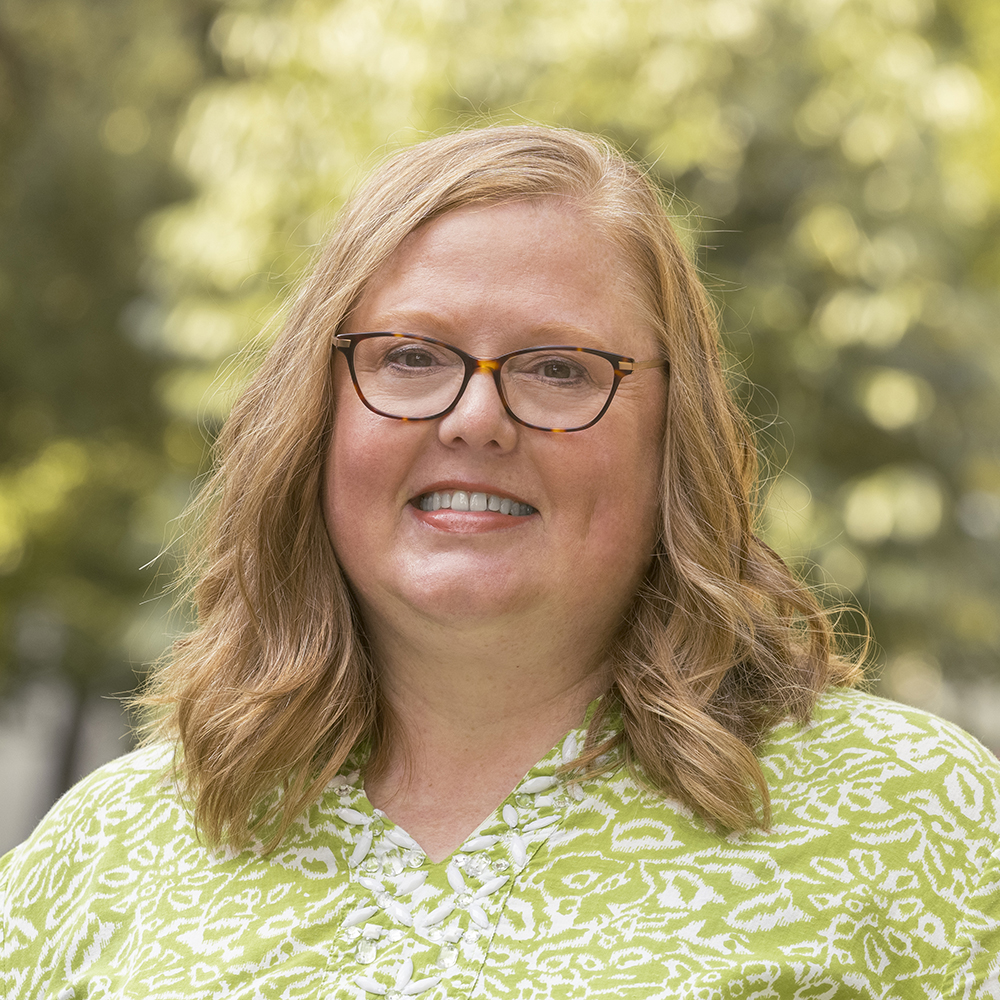 Days and Times
Our program meets on Tuesdays and Thursday (both days required) from 9 AM—2 PM. We meet September through May and typically follow the DISD holiday calendar. The current calendar can be found under Resources.
Ages
We accept children ages 12 months through 4 years old by September 1 of class year. Children who are 5 years and not currently enrolled in kindergarten may enroll in the program.
Fees
Tuition is payable monthly and due on the first day of each month (or the first school day after the 1st). A late fee of $15 will be charged for tuition payment made after the 10th of each month.  See below for Online Payment links.
Enrollment Fee must be paid online as part of the registration process.  Supply Fee and Monthly Tuition can be paid by check or cash to the Preschool Office, or online with credit card or e-check.
2023-2024 Tuition and Fees will be as follows:
Monthly Tuition: $400/month (All age groups)
Supply Fee: $150/year
Teacher/Child Ratios
| | |
| --- | --- |
| 12-17 Months | 2:8 |
| 18-23 | 2:9 |
| Twos | 2:10 |
| PK-3 | 2:12 |
| PK-4 | 2:12 |
Staffing
Each room is staffed with two teachers who have passed a criminal background check and are current in CPR and First Aid training. Lead Teachers in PK-3 and PK-4 classes have their Teaching Certification.
Curriculum
Our teaching staff is dedicated to making the Preschool program a positive learning experience. We have a well-planned curriculum, which provides a teaching topic for each month. The activities are organized around the topics using art, music, and fine motor skills, listening skills, cognitive skills and group time. The daily schedule includes both vigorous and quiet indoor activities and playground time. Because we are a Christian program, Bible stories, principles and scripture are used throughout the week.
Ones and Twos use the Toddler Experience curriculum. PK-3 and PK-4 classes use a Teacher Developed Thematic curriculum along with Zoo Phonics (an interactive phonics program).
All ages attend Music & Movement class once each week, and Twos through PK-4 attend Chapel weekly.
Lunch/Snacks
Parents sign up to bring weekly snacks for their child's class. A lunch should be brought from home made up of finger foods that can be served with little assistance. Please do not send nut products in your child's lunch or as a snack, as there are many nut allergies among children and staff.
Potty Training
Children entering a PK-3 class must be potty trained by the start of school. They should be able to pull their underwear up and down by themselves and use the restroom with minimal assistance.
Rest Time
A formal rest time is provided each day for Ones and Twos classes. A recording of quiet music is played while the children rest. If you do not want your child to rest on campus, they can be picked up between 12:00–12:30 p.m. immediately following lunch (check with teacher for specific time).
PK-3and PK-4 classes have a rest period, but the children are not expected to sleep. Should a child in a PK-3 or PK-4 class fall asleep they will be allowed to remain asleep. After the brief rest period, the children that are awake will participate in planned afternoon centers.
Registration begins each January for the upcoming school year. Priority enrollment is given to current Preschool families followed by Northwest Bible Church attendees. Registration is then opened to the public and age group registration form links are posted on this page.
2024-2025 Enrollment Information
Please make note of these things BEFORE registering your child.
Enrollment links will be sent to current and church families on the dates listed above.  On January 30 the enrollment links will go live here on our website at 9:00 a.m.  Please continue to refresh your page until links appear below.

Our spaces are filled on a first come/first serve basis. To make the enrollment process go faster you can create an online account with Northwest HERE.

You will need the following information when you complete the online enrollment form:
Names and phone numbers of adults who are authorized to pick-up your child and an Emergency Contact for your child.

Name and phone number of your child's doctor.
Enrollment Instructions
To begin the enrollment process, you will need to read through these instructions, select the age group link below (based on your child's age by September 1, 2024) and login to or create your Northwest account.

To enroll your child(ren) you will need to select the child for the age group you are enrolling for. Select "Add Person" if you do not see your child listed.  

Once child is added to your household, select the child then click "Continue".

The Enrollment Fee of $200 will be charged at the end of the enrollment process and can be paid with credit card or e-check.

This process will need to be repeated for each child you are enrolling.

Once an age group has filled it will notify you that "Registration has closed" in that age group. There will be an online Waiting List form that can be completed when an age group has filled.

Once enrolled you will receive an email confirmation that will include a receipt of payment, SCROLL DOWN TO READ ENROLLMENT CONFIRMATION LETTER WITH INFORMATION ABOUT THE START OF THE 2024-2025 SCHOOL YEAR.
2024-2025 Registration Links
Please select the age group link below based on your child's age as of September 1, 2024.
(Links will be added here on January 30, 2024 at 9:00 a.m.)
Frequently Asked Questions
Contact Us
Phone number – 469.453.7737
Email  – pmartell@northwestbible.org
Address – 8505 Douglas Ave, Dallas, TX 75225
(Northwest Highway @ Dallas Tollway)