The Mom Event
Childcare Available.
Join us for an encouraging message on the theme of RISE as we watch The Mom Event by RightNow Media. Speakers include Jennie Allen, Jada Edwards, and Rebekah Lyons. The evening will be hosted in person by Heather MacFadyen, author of "Don't Mom Alone". Her book will be available for purchase at the event and there will be a book signing.
Through every good day and bad day, with every crisis and victory, moms are empowered by the Holy Spirit to RISE. In Jesus, we have the ability to rise against all obstacles with hope, power, and courage.
We'll have snacks on hand. Ticket cost is $20.
Childcare available with separate registration HERE.
Heather MacFadyen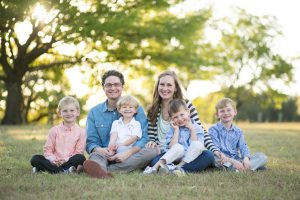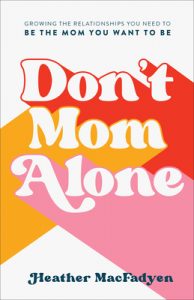 Jada Edwards                        Jennie Allen                     Rebekah Lyons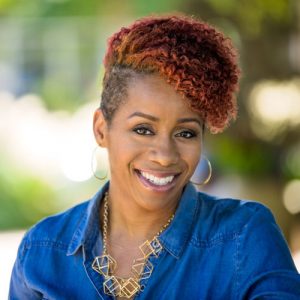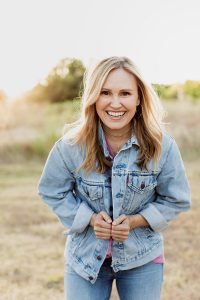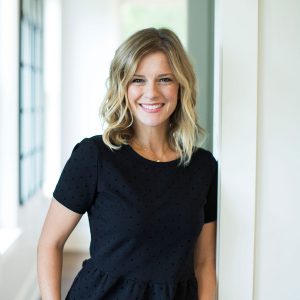 Location
Northwest | The Theater