Save the Date!
Wednesday, October 26, 2022
5:30-8:30pm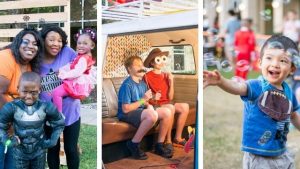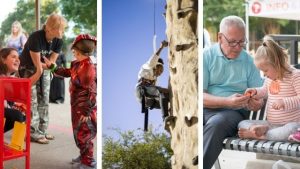 Fall Fun Fest is our annual Fall Carnival held on campus outdoors at Northwest! You're invited to a fun evening of games, food, and candy! From giant inflatables to small games, there's something in store for every age. Bring your friends and join us for an evening of FREE family fun!
Stay tuned, we have more details coming. Meanwhile, here's a taste of what you can expect at Fall Fun Fest!
Location
8505 Douglas Avenue Dallas, TX 75225