Project details & updates
Find important news, construction updates, and additional resources throughout the renovation process to keep you informed and connected to ministry at Northwest!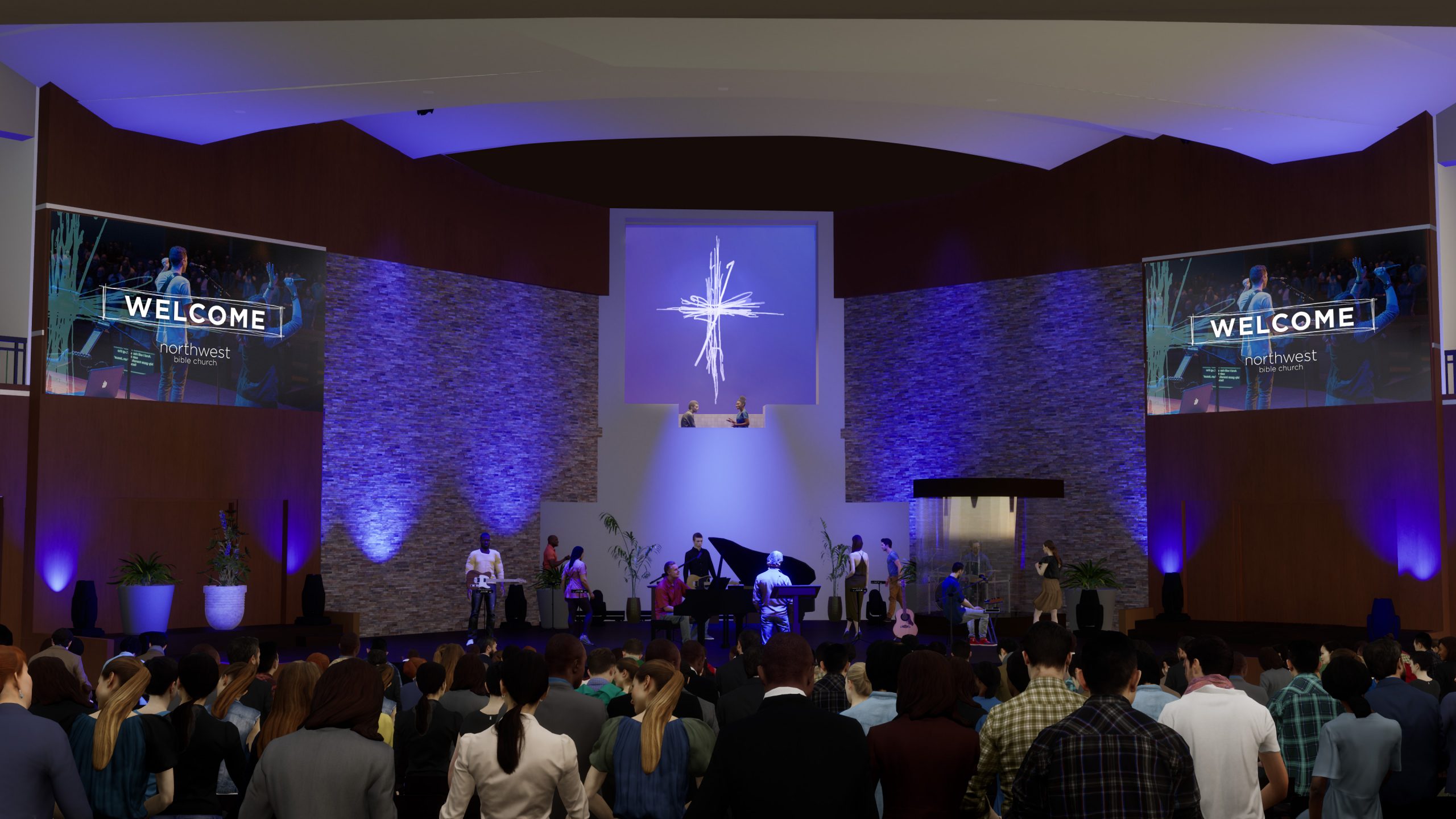 A note from pastor Neil:
We have been praying for quite awhile about
renovating our worship stage and now is the time!
Five years ago, we started making plans for this project. The catalyst for this was that our 20-year-old technology was out of date and beyond repair, including our screens, projectors, and so much of what is visible. For the last five years we've compensated by using a temporary center screen run by a temporary projector. After three years of lots of planning and work by our staff, Elders, and people in our church body, we are ready to renovate the stage and the upfront portion of our worship center.
The heart behind all of this is our mission of inviting people into the unexpected joy of desperate dependence on Jesus.
We know that our worship here on Sunday morning is critical to that. It is the one place that we all gather. It is so important to make sure that this space is effective, conducive, and attractive for our worship and that of future worshipers. 
Our "messy cross" will be at the center of this renovated space. Our messy cross artistically conveys the truth that through Jesus' finished work on the cross, God takes the broken pieces of our lives and makes something beautiful out of them, giving all of us a unique divine platform to have conversations about Jesus.
Our worship stage renovation project will begin the week after Easter (which is April 17), and run through the middle of September. We have the funds in cash to complete this project, and we're so thankful for the Lord's provision!
Renovation timeframe: The worship center will be closed after Easter, beginning with Monday, April 18, and will reopen in mid-September.

Sunday morning worship services will be held on campus in our Christian Life Center starting with Sunday, April 24 (week after Easter).

Livestream of Sunday morning worship services continues throughout this timeframe at both 9 and 10:35 a.m.

Staff and church leaders have made plans to allow us to continue our on-campus ministry throughout this timeframe.
Find FAQs below for additional information. If you still have questions, please check with your ministry leader for ministry-specific details or email feedback@northwestbible.org. We will update this page with more information as the project progresses!
Frequently asked questions
WORSHIP IN THE CHRISTIAN LIFE CENTER (CLC)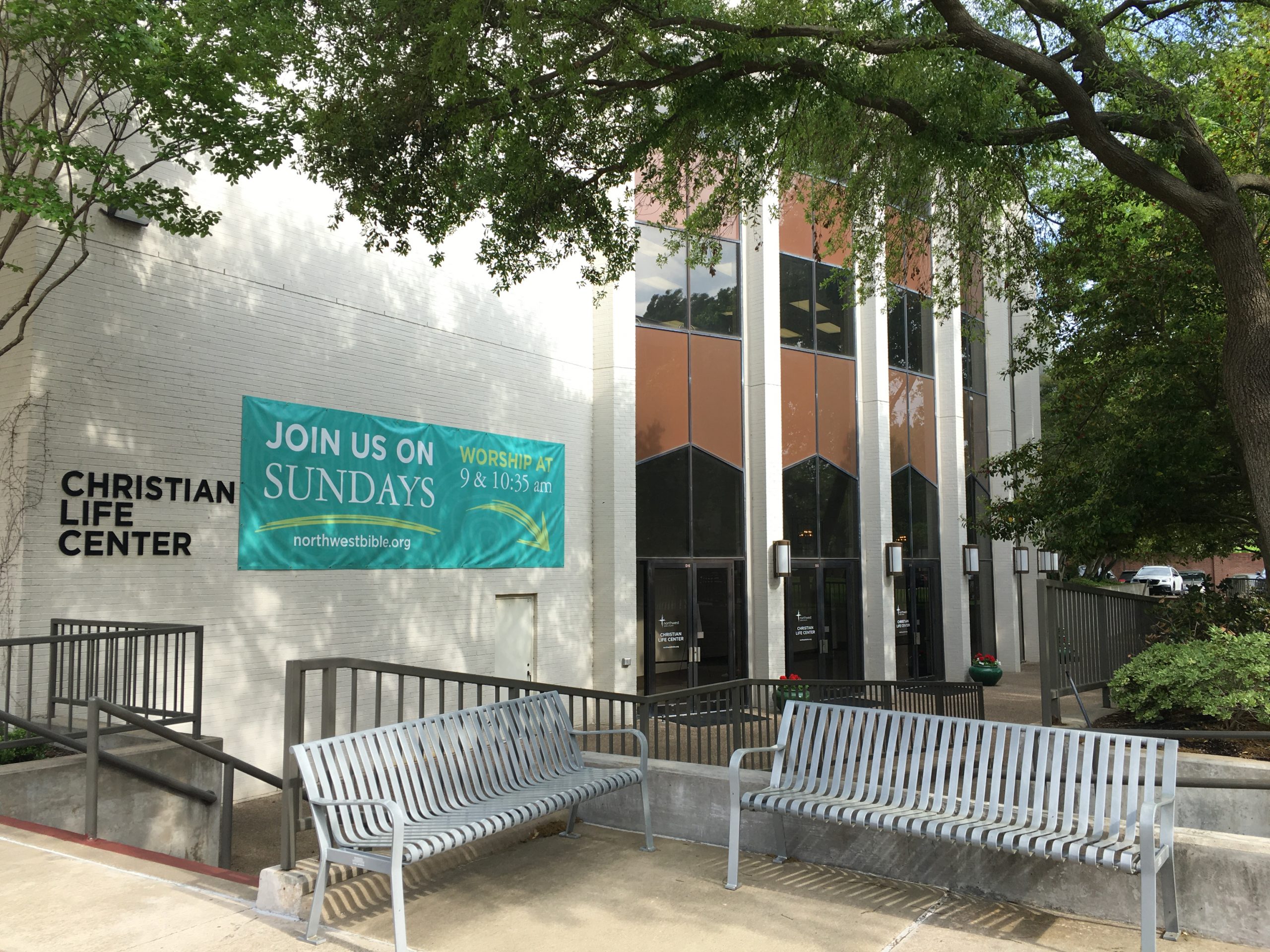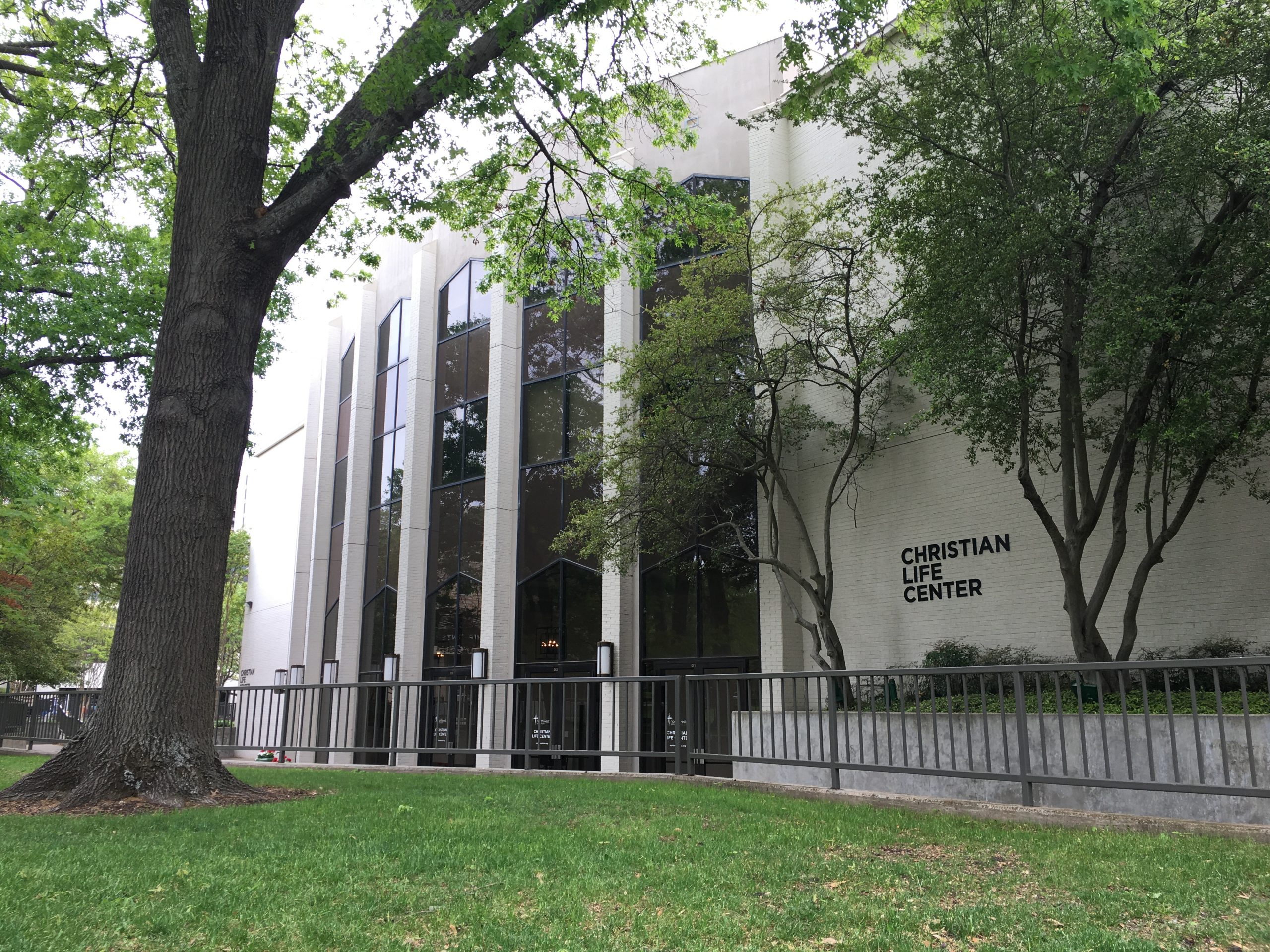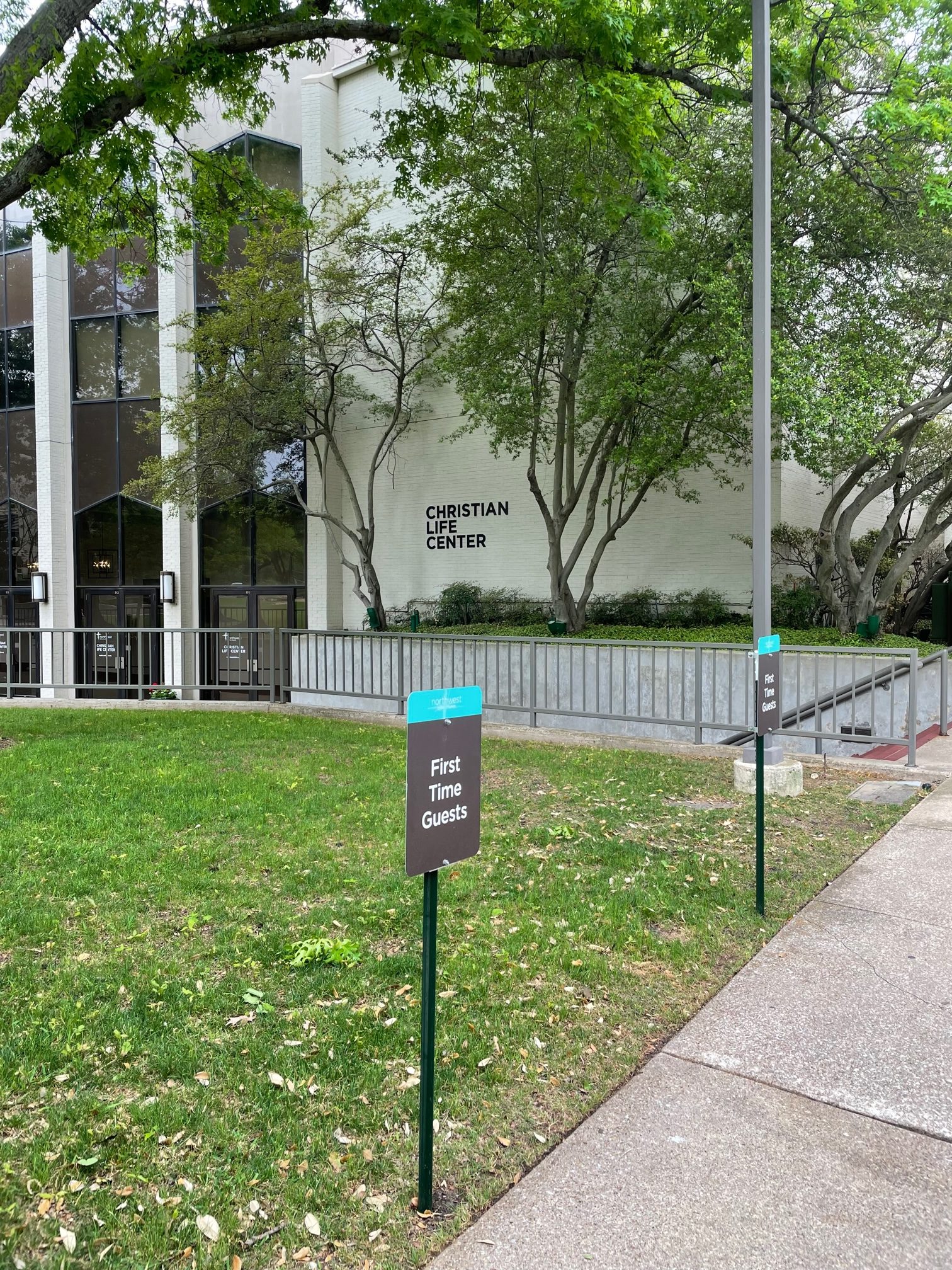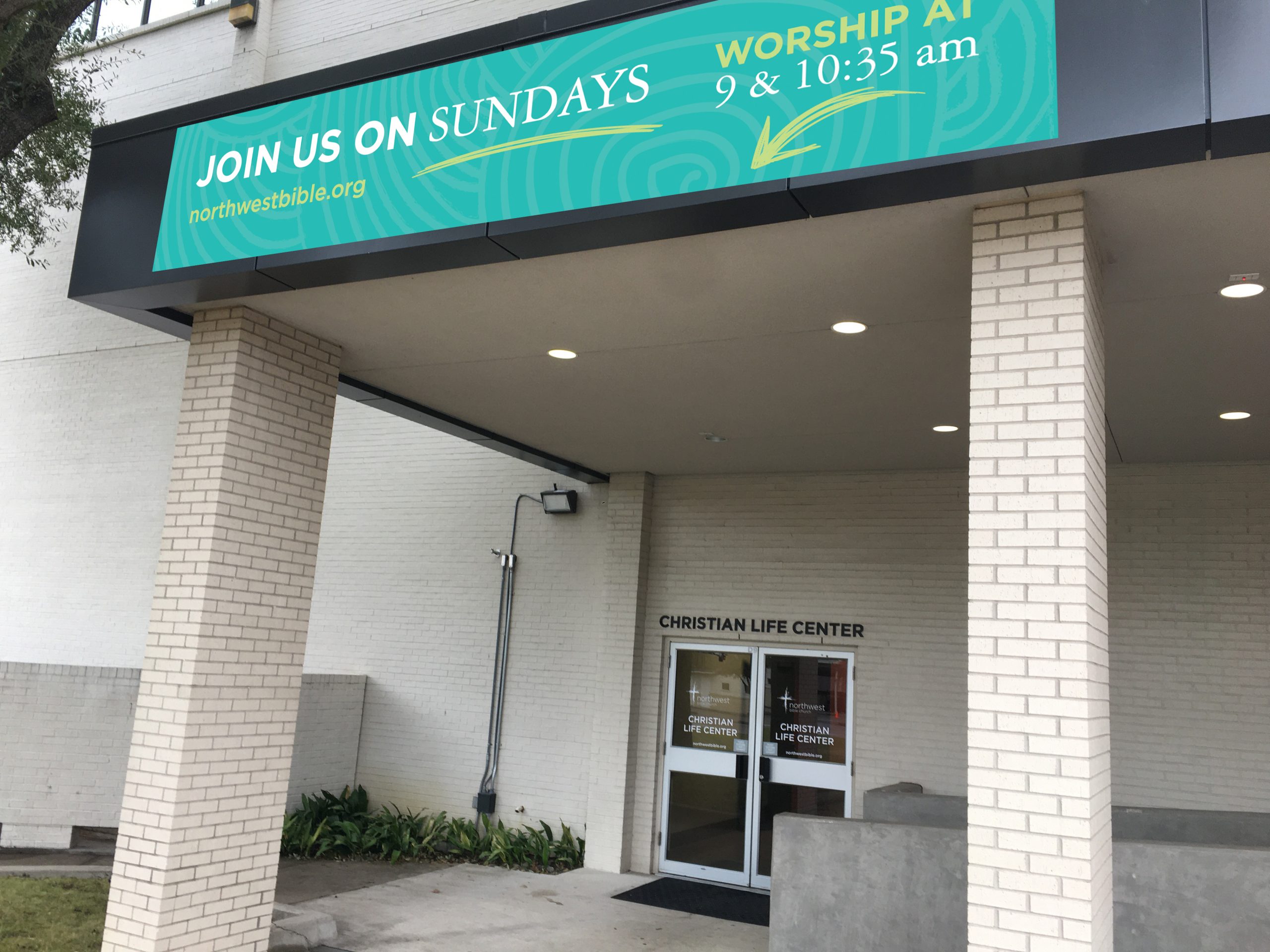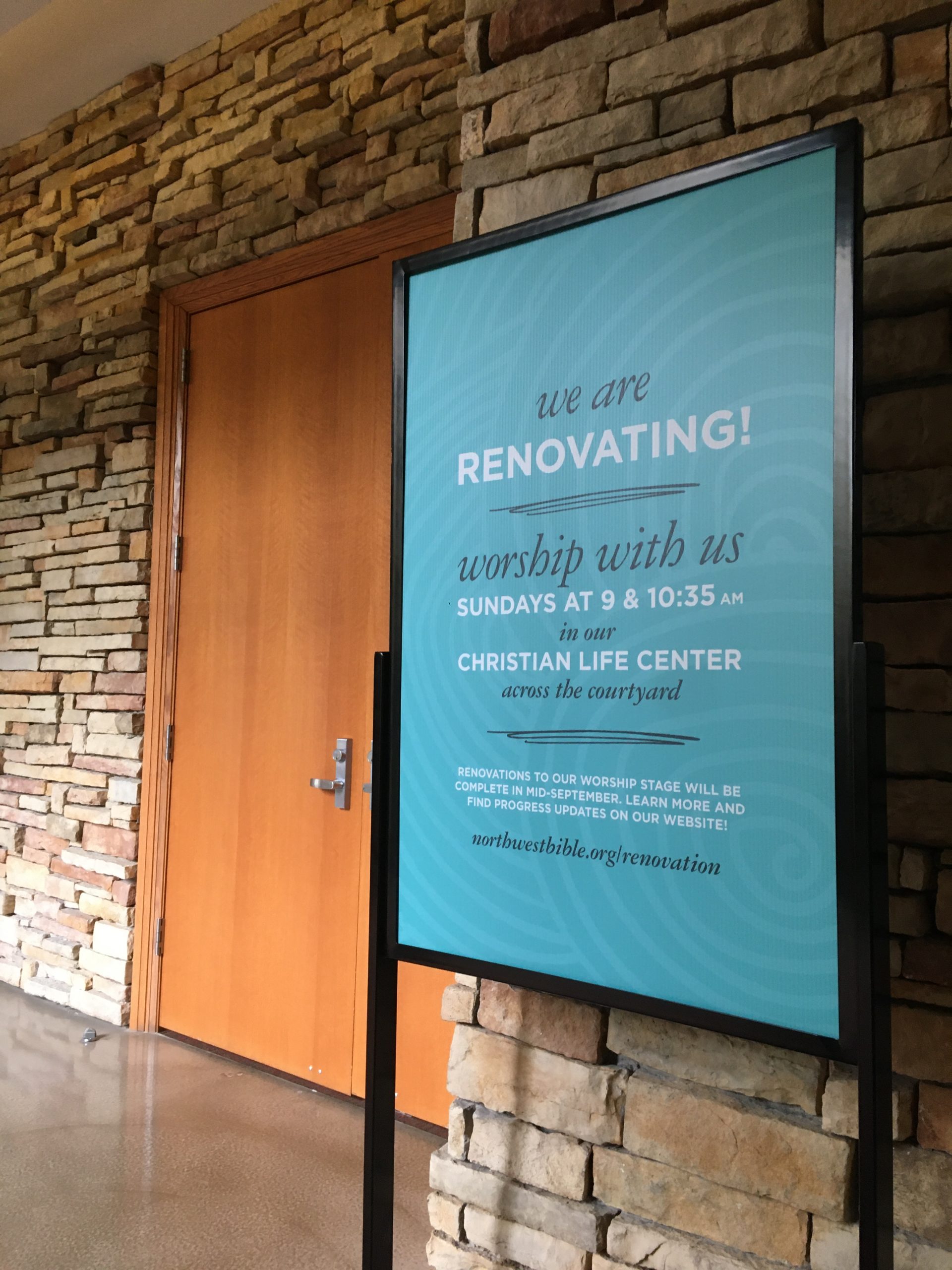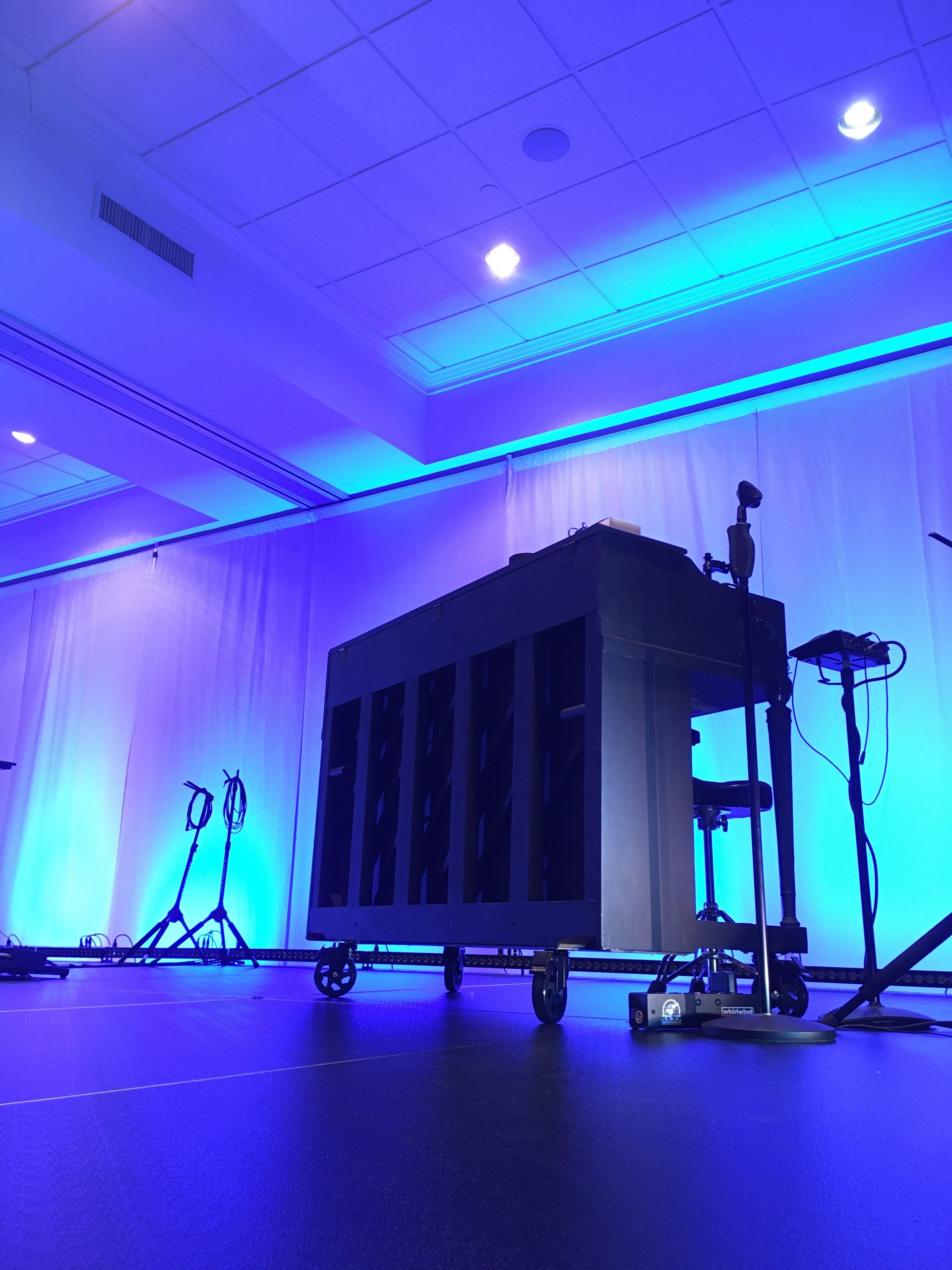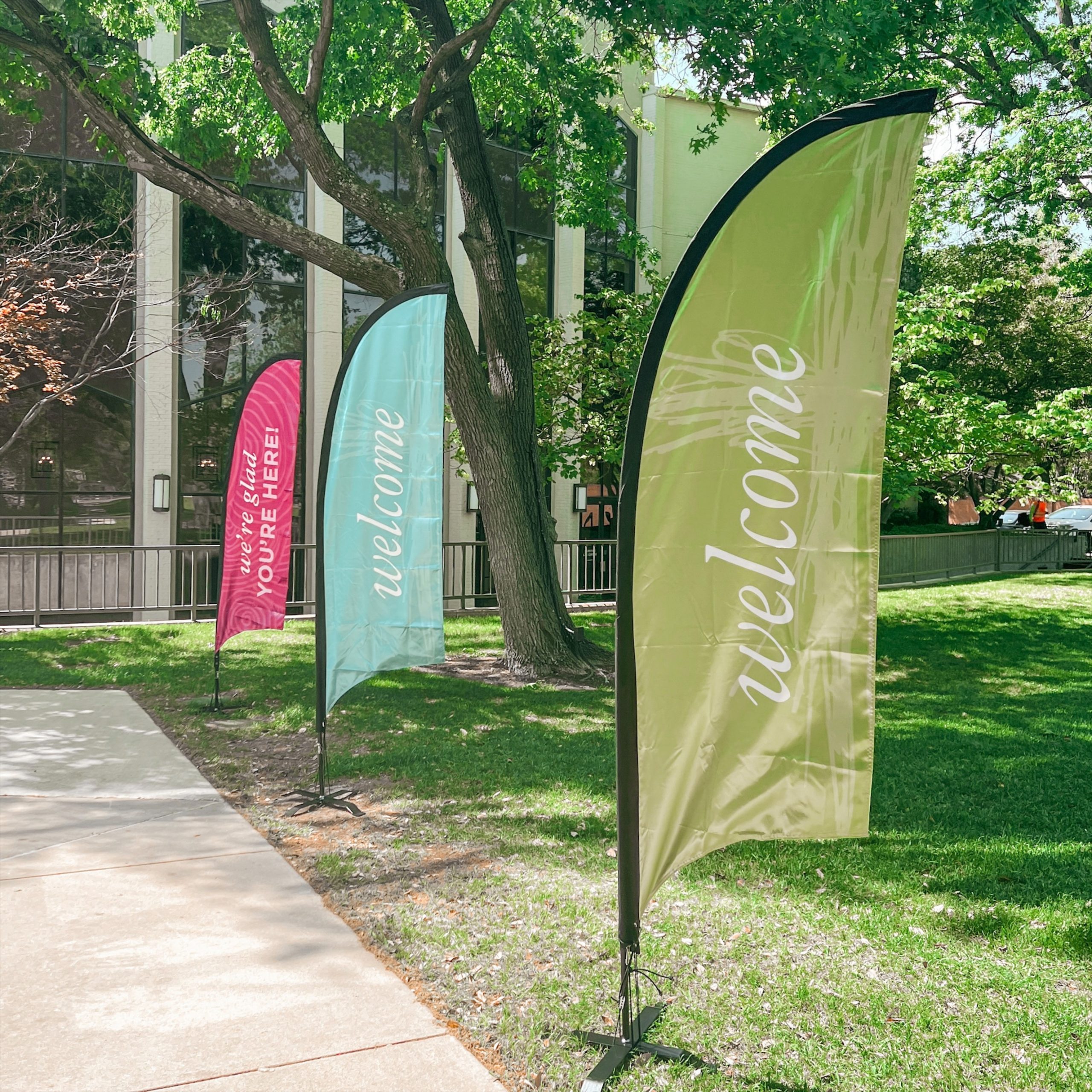 Here are a few details about what to expect for
Sunday worship in our Christian Life Center (CLC)!
What's NOT Changing?
Children's ministry (location, check-in procedure, schedule)
Student ministry (location, check-in procedure, schedule)
General parking—all lots are open as usual
Service times—still 9 & 10:35 a.m.
Live-streaming available for both services
Coffee! (It will be inside the CLC near the elevators)
What's NEW?
Both Worship Center entrances facing Douglas Avenue are closed
Worship Center entrance facing volleyball court is closed
Accessible parking spots are available near the CLC in the West parking lot next to the Tollway
Guest parking is located along the North parking area close to the red brick wall and facing the volleyball court—please keep these spots open for our guests
You can enter the CLC from the front entrance facing the Worship Center or the West entrance on the Tollway side of the campus
Welcome Centers will be located inside the CLC foyer and in the back of the CLC worship space
A Family Cry Room will be located in CLC Room 104
There will be marked accessible seating inside the CLC worship space
If you have any other questions, please email feedback@northwestbible.org.