Men's Groups – Wednesdays
Childcare Available.
Study with a community of men and remember in the midst of hardship, that the God who deserves all praise is still "the one who is able to keep you standing upright." This season, we are studying the books of Peter and Jude in a 9-week study by N.T. Wright. Study books will be provided by Northwest.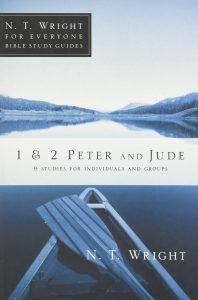 Location
Christian Life Center