What if 2021 is NOT Better?
Are you putting a lot of hope in 2021?
Download our free PDF to find out how you can have hope and joy in 2021 even if things don't get better – and even if they get worse.
Christmas Eve In Person
(All services are now FULL)
On Campus 2 pm | 3:30 pm | 5 pm
We look forward to seeing those of you who have registered for a special celebration of the birth of our Savior! We are holding a seat for you, but if your plans have changed or someone in your household is not feeling well, we understand. We do not have a waitlist so there is no reason to notify us.
Our Christmas Eve services on campus will feature a special candlelight ending, creating special memories for the whole family. We have plenty of space to spread out and look forward to welcoming you on this most special evening for a Christmas Eve you won't forget!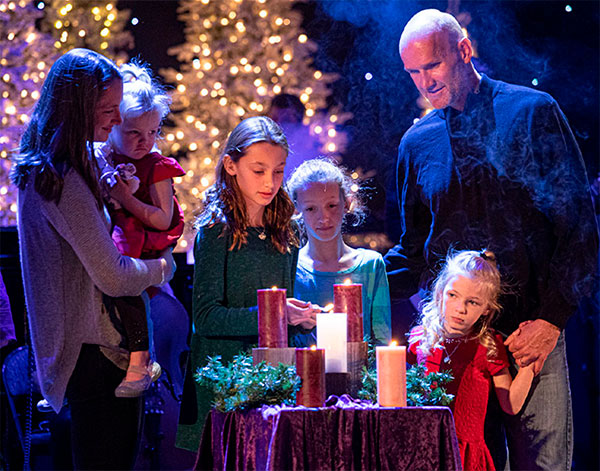 Connect With Us
Are you looking for answers this Christmas? Looking for a place to connect, belong, or just need a good church home? Do you find yourself lacking hope and joy in life and want to talk to someone about how Jesus might fill that void? We would love to connect with you and answer any faith questions you might have or just help you get plugged into a caring community to grow and share life with! Reach out today and let us know how we can serve you or your family.
Free Advent Candle Guide
We want to share the hope, peace, joy, and love of Jesus with you and your family and friends this Advent season through the free gift of this Advent Candle Guide.
Advent is a season of remembrance and waiting. The word advent comes from a Latin word meaning "coming" or "arrival." As believers, we live between the two advents of Christ – his first coming into this world to save us from our sins, and his future coming as the triumphant King of kings at the end of history.
For hundreds of years, Christians have observed Advent by remembering the self-emptying love of Christ in his first coming, as well as anticipating the final coming of Christ to make all things right in the world. The weekly lighting of Advent candles began in the 16th century as a simple and tangible way of observing the significance of this important season and has been observed by countless Christians around the world to help focus their hearts and minds on the true significance of the Christmas season.
Follow along with this Guide and light a candle each of the four weeks leading up to Christmas to help you focus on the significance of Advent in a meaningful way that takes no more than 10 minutes a week.
Need Prayer?
This year has been hard on everyone. We believe in the power of prayer and would love to pray for you. Let us know your prayer request!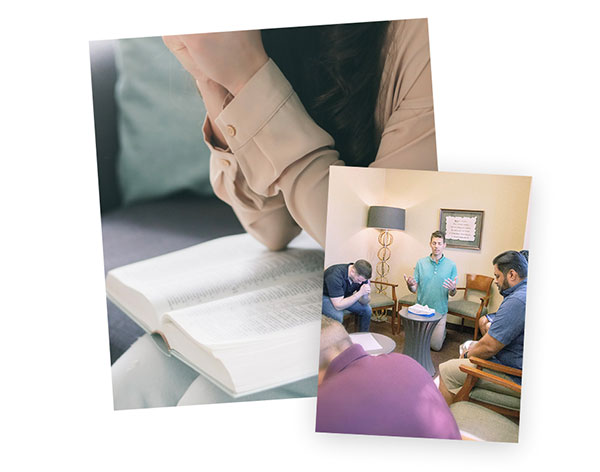 FIND UNEXPECTED
JOY & PURPOSE
IN JESUS


Service Times:
Sundays @ 9 & 10:35 am
Countdown to LIVE Service:
Our Location:
8505 Douglas Ave, Dallas, TX 75225